Yin Yoga Teacher Training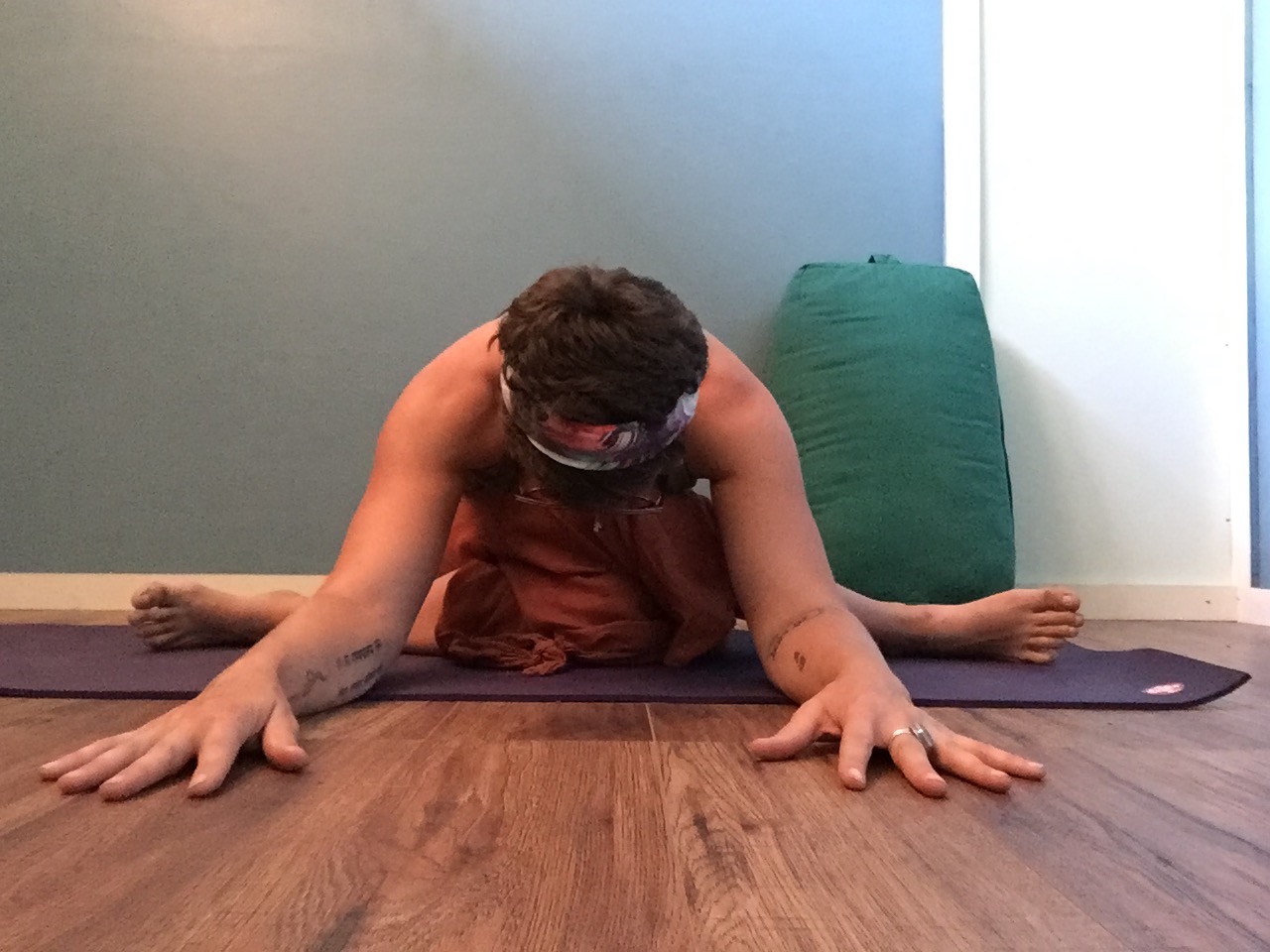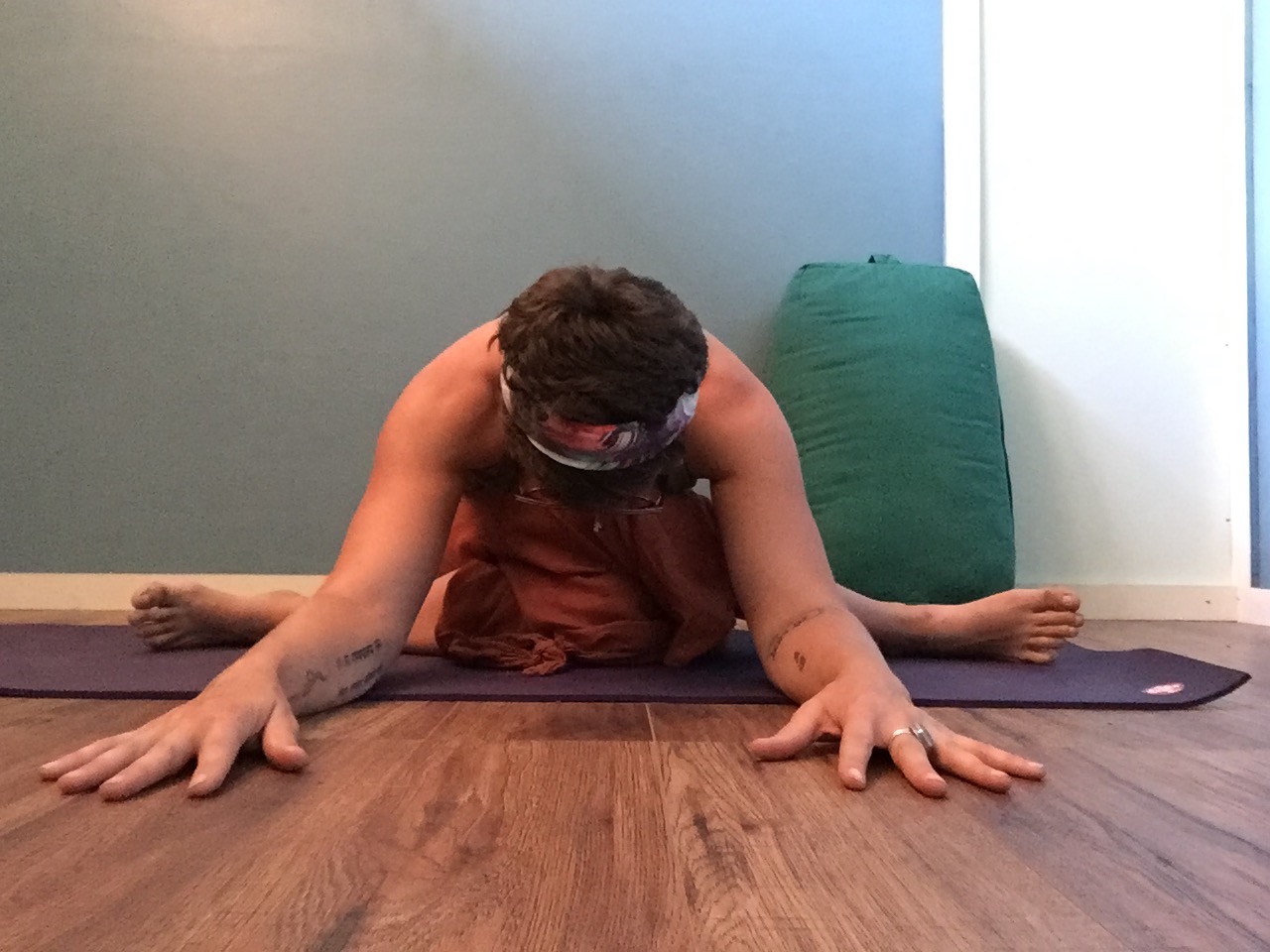 Yin Yoga Teacher Training
Are you a registered yoga teacher looking to deepen your practice and teaching repertoire?
Join us for an amazing experience in Yin Yoga training. You will learn the energectical elements as well as the physical, tangible elements behind the practice of Yin.
This training will help you connect profoundly with the Eight Limbs of Yoga, specifically Pratyahara, the practice of sense withdraw.
Join us for a calming and inspiring weekend of training. Enrollment in on going and flexible to the students needs and schedule. Please contact us with any questions.
Methodology based on Sarah Powers & Bernie Clark Yin yoga teachin