Email us for Wholesale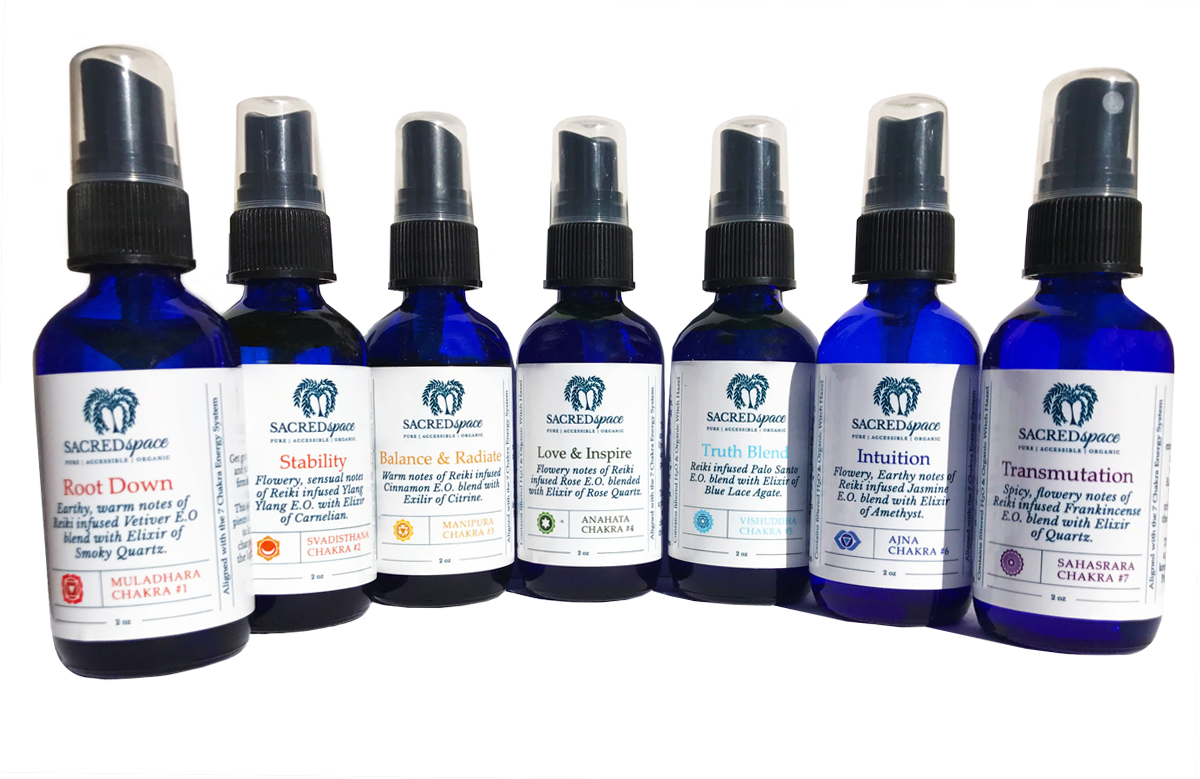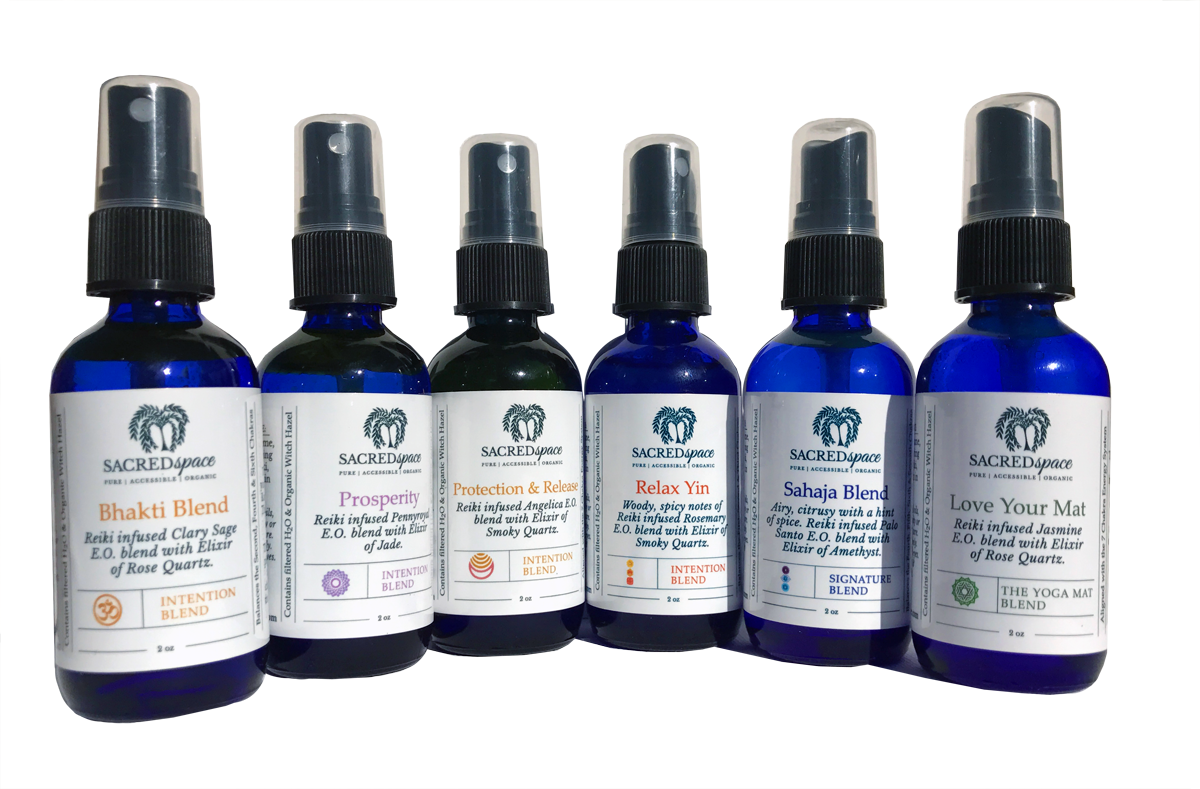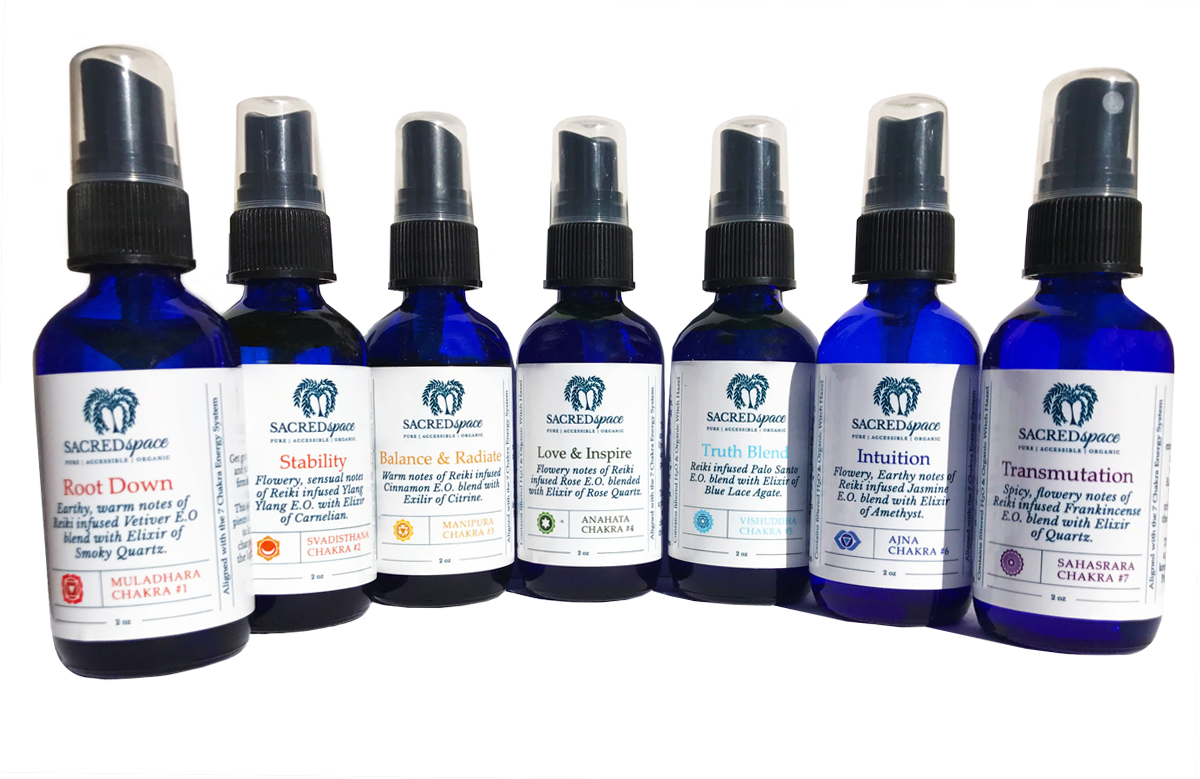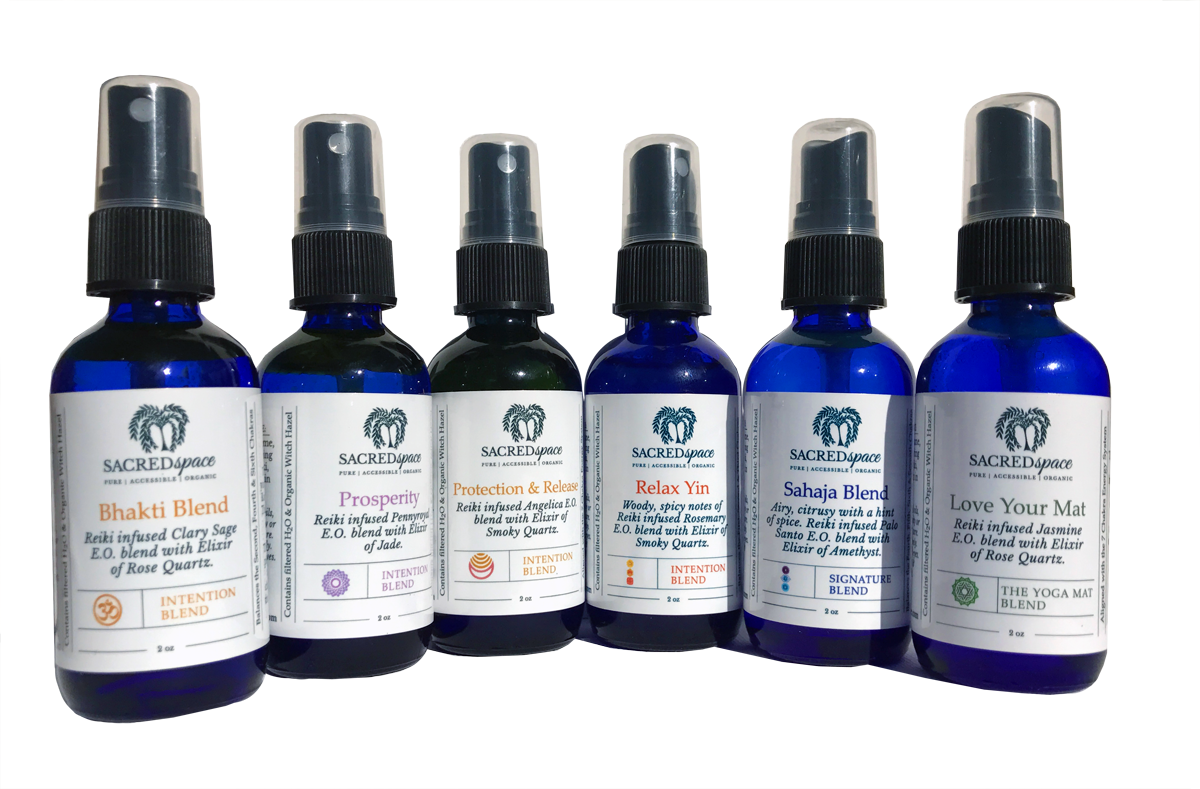 Email us for Wholesale
Wholesale option for approved vendors or private customers. Please understand that we only take a certain number of wholesale customers. This is based on ordering frequency and length of relationship.
Please email us at admin@sacredspacedenver.com for a copy of the wholesale sheet and order form along with any questions you may have,.
A separate invoice will be emailed to you once you have placed your order.
Please note: By purchasing this product you are waiving any and all liability against Sacred Space, et al…