Bhakti Blend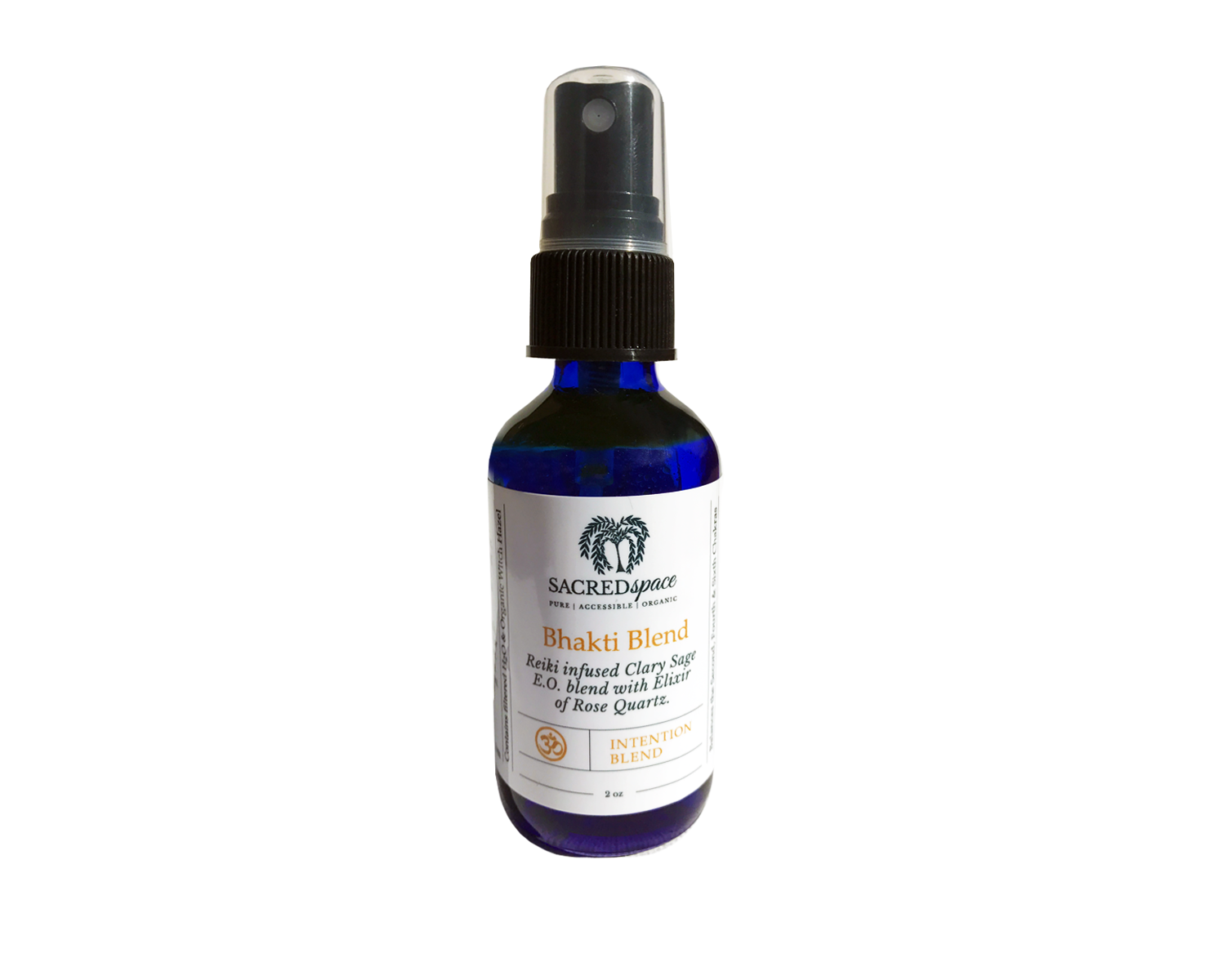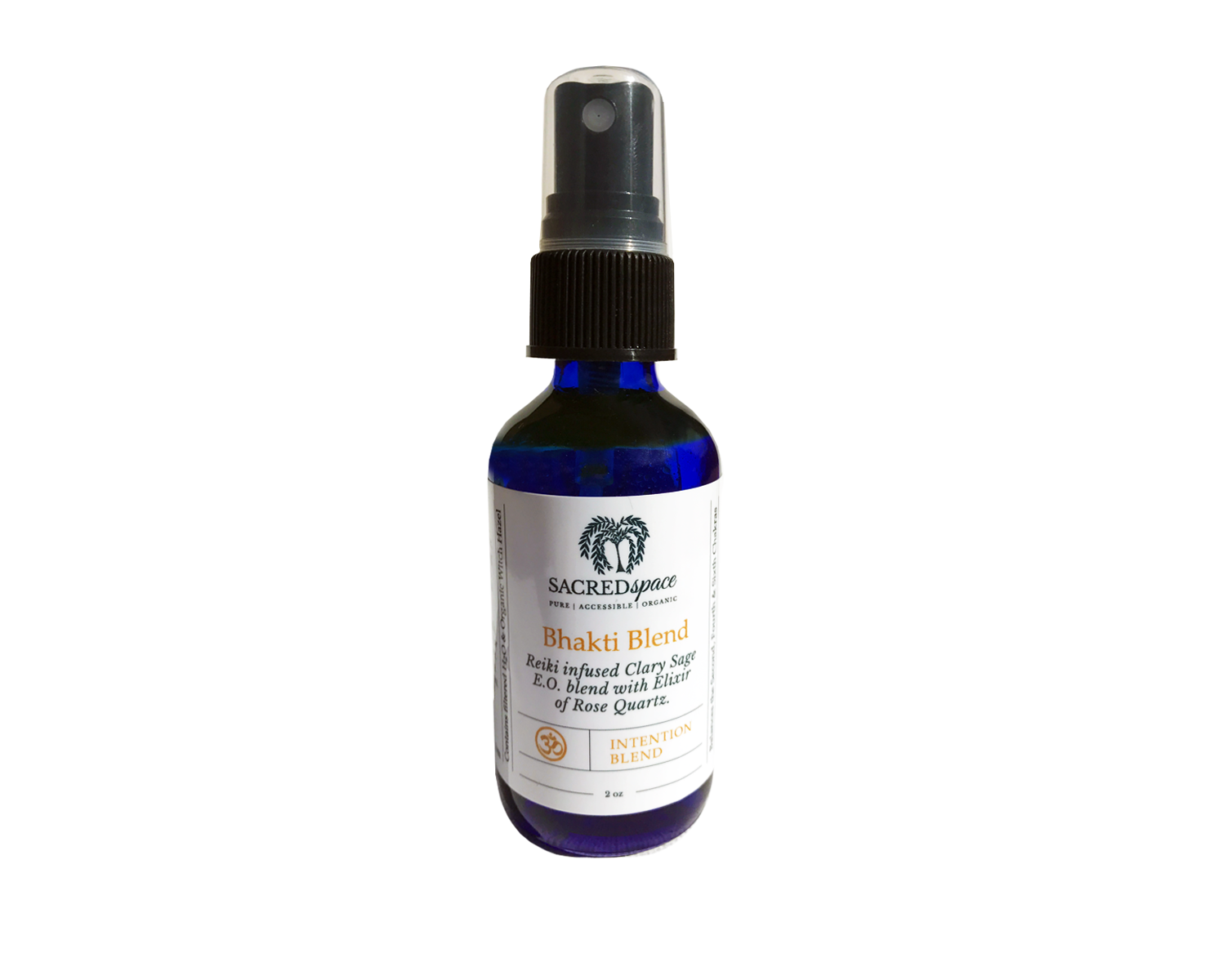 Bhakti Blend
Reiki Infused blend. Attuned to the Chakras #2 Svadisthana, #4 Anahata & #6 Ajna to align your Life's Purpose with your Heart and your Highest Intention.
Find your path to a Karma free existence. This blend is soothing and uplifting!
Base of Clary Sage E.O. blend with an Elixir of Rose Quartz.
Clary Sage E.O. blend works to relieve menstrual discomfort, said to aid maternal anxiety, balance hormones, relieve insomnia, increase the circulation, may reduce cholesterol, relieves stress, may kill bacteria and fight infection, aids in digestion and promotes overall skin health.
Clary Sage also tunes us to the vibration and energy of our Life's Purpose.
Includes a piece of the crystal in the bottle. Place under the light of the New or Full Moon to keep the elixir energy charged & strong.
See "Our Crystals" for benefits.
2 oz. glass bottle. Concentrated formula.
Available online individually or as part of a mixed case / full case order
Please note: By purchasing this product you are waiving any and all liability against Sacred Space, et al…